Hario V60 Drip Scale
ABOUT THIS ITEM Two AAA batteries includedDimensions: 7.5" by 4.75" by 1.2"Matte blackMade in C...
ABOUT THIS ITEM
Two AAA batteries included
Dimensions: 7.5" by 4.75" by 1.2"
Matte black
Made in China
DETAILS
Perfect your pour over with this durable, sleek scale from our friends at Hario in Japan. It has the precision you need, measuring at a tenth of a gram, and includes a built-in timer, which helps you brew perfectly extracted coffee. With a maximum capacity of 2 kilos (4.4 pounds), you can also use it as a kitchen scale.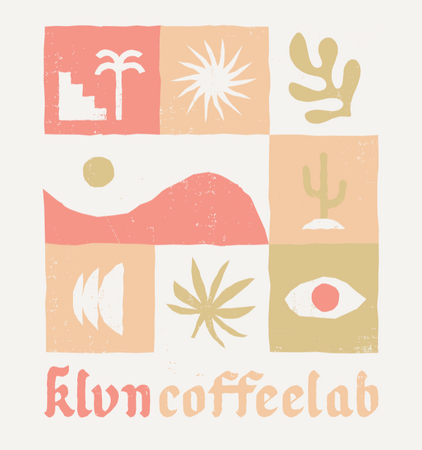 Follow us